in Tuscany
It's all about food..
and the activities between the meals!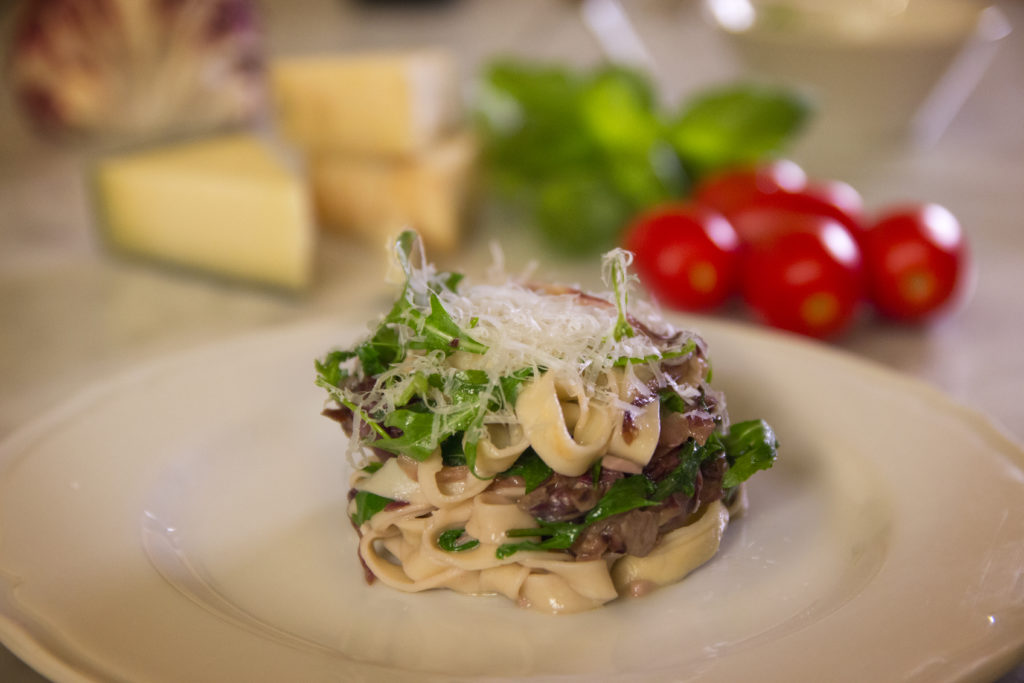 I was born and raised in Italy, then I moved to the United States, where I worked as a chef in high-end restaurants. I also owned and directed an Italian bakery, and I have worked as a private chef for several years. The flavors of my childhood and my region have always been present in my creations and now that I am back in Italy I want to share my culinary experience with you.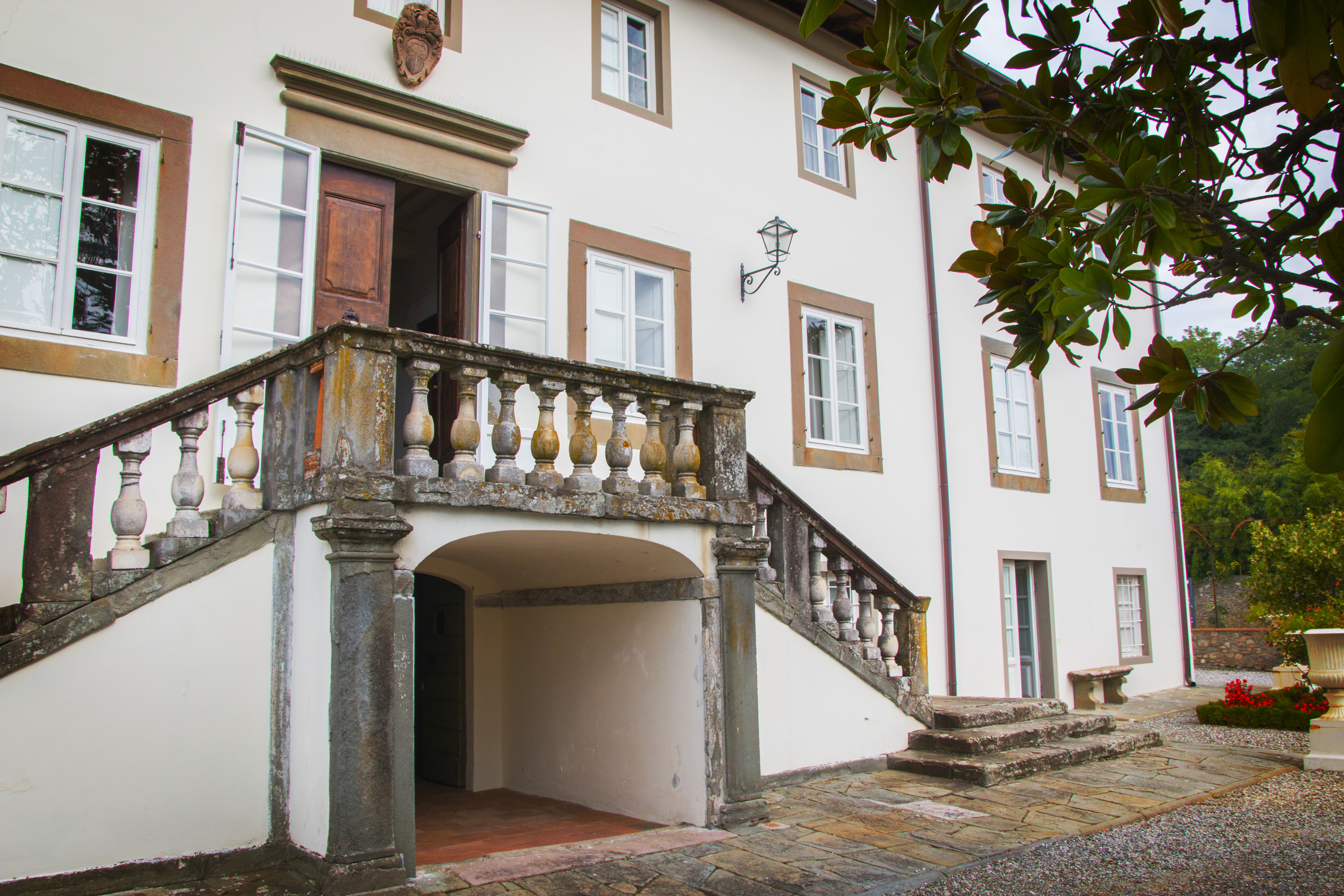 I can help you choose the location that best suits your taste and needs, be it a Renaissance villa or a country resort or a farm with hands-on activities. Whatever the place, you will be able to reach and explore nearby cities such as Florence, Pisa, Siena, and Lucca.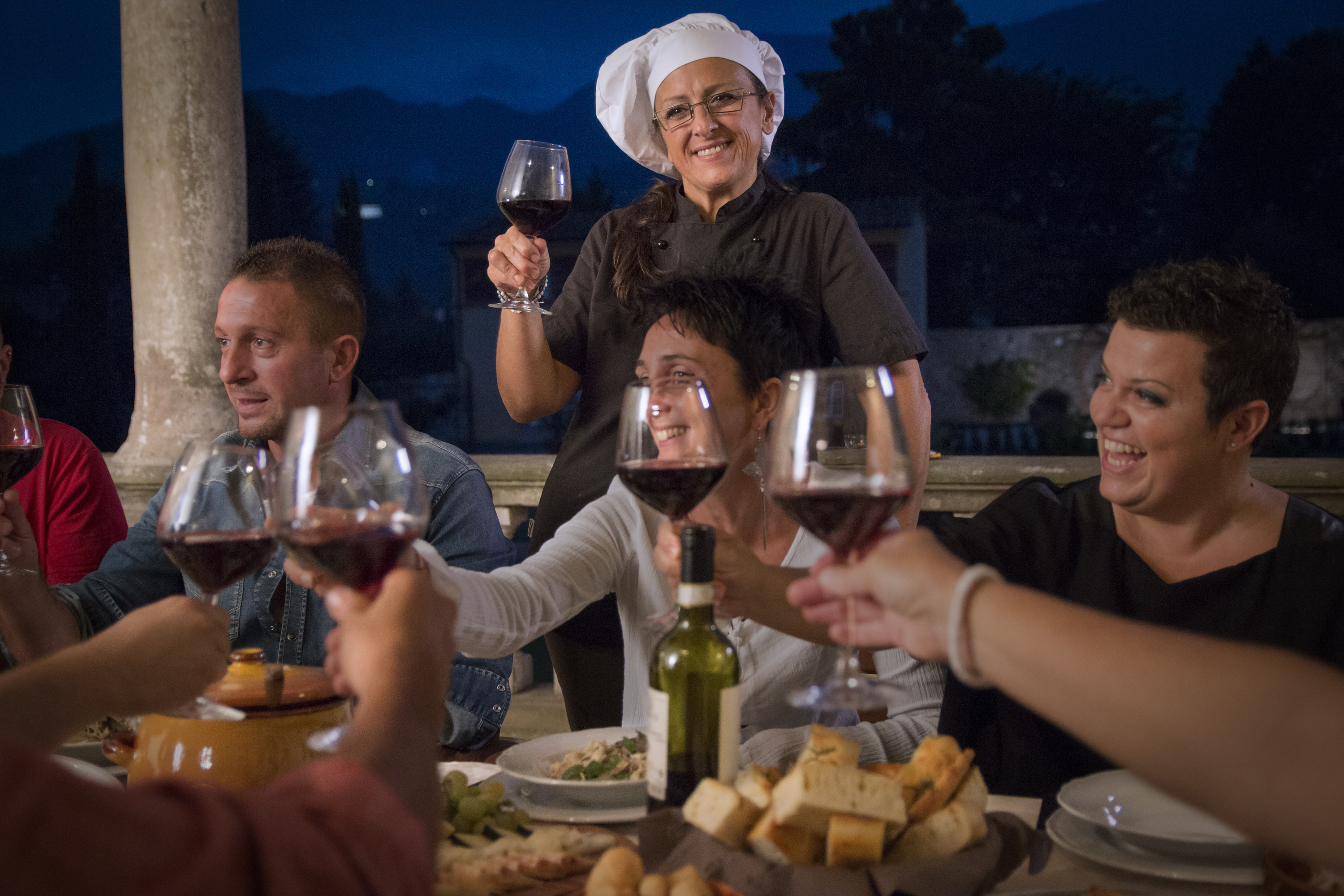 I can organize your stay according to your wishes. I can help you find the best and most authentic local activities: from a wine tour to a country fair, from a workshop on olive oil to a relaxing day at a spa. You can also enjoy hiking, mountain biking, horseback riding or village walking tours.
---
In Tuscany, behind every ingredient there is a story and a universe made of flavors, details, colors, and passion. Discover them with me.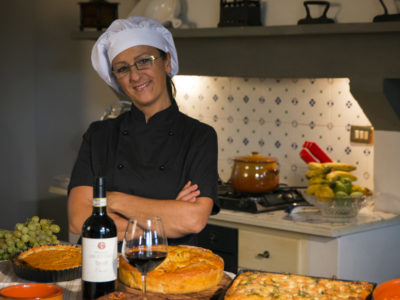 Thanks to my personal and professional history I am able to offer an authentic experience made of local ingredients and traditional recipes, making you feel at ease in the stunning kitchen of an ancient villa or in the cozy rooms of a farm.
You can learn how to choose the right herb, to make fresh pasta, to bake Tuscan cookies, and to pair wine as well. You can also see how to cook Italian meals seasonally with produce grown in your region once you get back home.
It is possible to customize classes to specific needs or requirements, for example cooking vegetarian, gluten-free, egg-free, and diary-free dishes.
You choose the menu, I go grocery shopping, I prepare all the meals, and you enjoy your guests.
I can help you custom your menu, finding the ingredients that best suit the flavors you prefer and any specific need or requirement you might have.
I provide event catering for private events, receptions, and destination weddings.
---
Here are some of the activities you can enjoy
Hai mai pensato di fare un corso di cucina mentre sei in vacanza? e di conoscere i prodotti enogastronomici d'eccellenza visitando i produttori? potremo organizzare passeggiate e corsi Yoga nella natura, praticare sport e soggiornare in stupende location come ville medicee e agriturismi dove cucinerò personalmente i Vostri piatti italiani preferiti.
---
Follow my events also on the Facebook page and place I like it!